Columbia & Ellicott City

Family & Divorce

Lawyers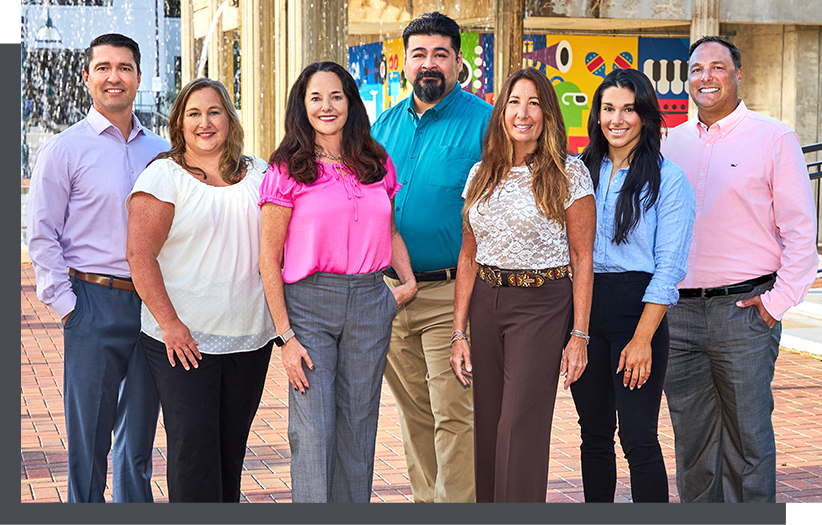 Best of Howard County Family and Divorce Lawyers
If you are dealing with a divorce, child custody dispute, domestic violence case, or any other family law matter, you have a lot at stake. You need advice and support from a team of sophisticated lawyers with the knowledge and skill to represent you favorably and obtain a desirable result. At Weinberg & Schwartz, L.L.C., you'll get that help from some of the most experienced Columbia & Ellicott City family & divorce lawyers around. We are one of the most-experienced family law firms in the state, and one of the first to focus exclusively on family law.
Why Choose Weinberg & Schwartz, L.L.C.?
Whatever your Maryland family law needs, we've got you covered. We take a team approach to every matter, making sure you have the right attorneys working on your case, with the assistance of outside professionals as appropriate. Clients of the firm also appreciate the service they receive from our staff, who handle their needs professionally and with sympathy, caring and emotional support.
From a simple, uncontested divorce to the most high-conflict, high-value or complex litigation, Weinberg & Schwartz, L.L.C., applies the right set of skills and know-how to resolve your case efficiently and effectively. Our attorneys are highly experienced in all forms of family law dispute resolution in Maryland, including: … read more